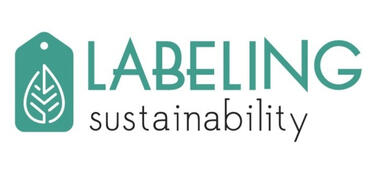 Attention Building Material Manufacturers:
Learn How To Save Time And Money On Your EPD Journey
How To Produce and Implement EPDs In 45 Days
---
Trusted By
Leading Building Material Manufacturers

Around The Globe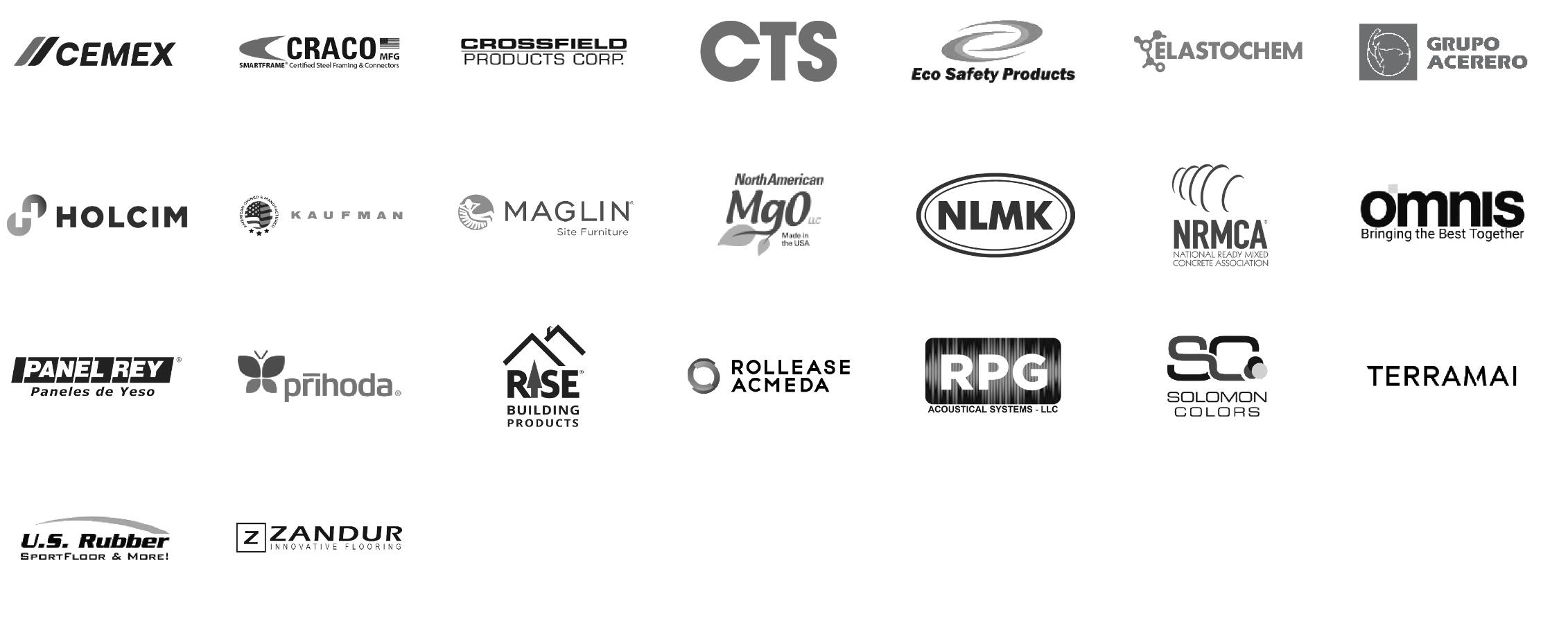 ---
Labeling Sustainability has developed a proprietary EPD tool that allows us to work faster and smarter, not harder, to get your EPD developed. For example, some companies take 6-12 months to deliver 1 EPD; Labeling Sustainability has an average speed of delivery of about six weeks to 2 months per EPD (or less), including data gathering. In the EPD work- that is lighting fast. Imagine winning large projects because you have completed all your documentation in three months- that is fast!
Your investment in an EPD is your commitment to making a difference in your product or marketplace. Paying a yearly fee just for your EPD to sit on a website to be considered "registered" doesn't make sense to us. Instead, if we perform your EPD services, your EPD is registered by Labeling Sustainability for a $0 additional investment. That's it. There is no yearly fee or upfront registration cost, just a common-sense approach to helping you be more sustainable one product EPD at a time.
At the end of the EPD project, we will present the EPD findings and results to your entire team or whomever you choose. Help your salespeople position the strengths of your product; invite them. Give your operations team your vision for the future; invite them. Get more "buy-in" from the top management; definitely invite them. This one-hour presentation is a tremendous company-wide conversation starter and is included in our services. We love EPDs, and you will too. Start creating your competitive advantage.
---
Client Results

Alex Kaufman
CEO, Founder
---

"It was a pleasure working with Denice Staaf and the Team at Labeling Sustainability to develop the EPD for Cobiax USA. The process was clearly explained and the development and implementation was straightforward without making it overly complicated. The level of service was of the utmost professionalism. We would be happy to recommend Denice to anyone interested in developing an EPD."
Mike Mota, Ph.D., S.E., P.E., F.ACI, F.ASCE, F.SEI
Vice President - Partner
---

Lindsey DeSalvo
Product Manager
---
---

"After 2 years of interviewing and researching the requirements and costs for the creation of a company specific EPD for CRACO Manufacturing, I came across Denice of Labeling Sustainability. I asked her for a quote and without any complication she provided a quote faster than the other 3 companies I was interviewing. When I spoke to her, I just felt relief and realized this process does not have to be complicated. Her fee structure was good and her time required to produce our EPD was an amazing 4 weeks where others were 4 months. Denice is incredible with the services they offer and we could not be more satisfied with our EPD and HPD both provided by Labeling Sustainability."
Fred Serpico
CMO/VP Technical Services
---

Sarah Doyle
Head of Sustainability
---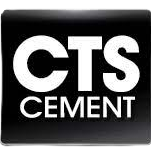 ""We turned to Labeling Sustainability because of the amazing customer service and value they brought to our sustainability efforts. Prior to working with Denice and her team, we were met with hurdle after hurdle. Denice's knowledge, passion and willingness to innovate helped us navigate through the challenges we faced internally and externally. Labeling Sustainability encouraged us to keep up momentum with the process with enthusiasm and consummate professionalism. We have an EPD for four of our products and are working on more with Labeling Sustainability.""
Nick de Ocampo, LEED AP | Senior Materials Engineer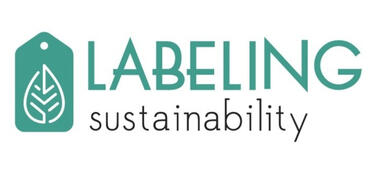 Copyright © 2023, Labeling Sustainability Inc. - All Rights Reserved